USING FOUR SIMPLE SYSTEMS, YOU CAN SIMPLIFY YOUR ROLES AND
JOYFULLY IMPACT YOUR HOME & WORK LIFE
Get Started
Podcast Episodes
---
Encouraging conversations to help you joyfully harmonize your home and work life.
Listen Here
Bekah's Book Recommendations
---
Shop the titles I've found to be life-changing for my business, marriage, parenting and life in general.
Shop Now
BONUS EPISODE WITH BOB GOFF!
---
The one and only Bob Goff joins me to talk about how to create more whimsey in our lives!
Listen Now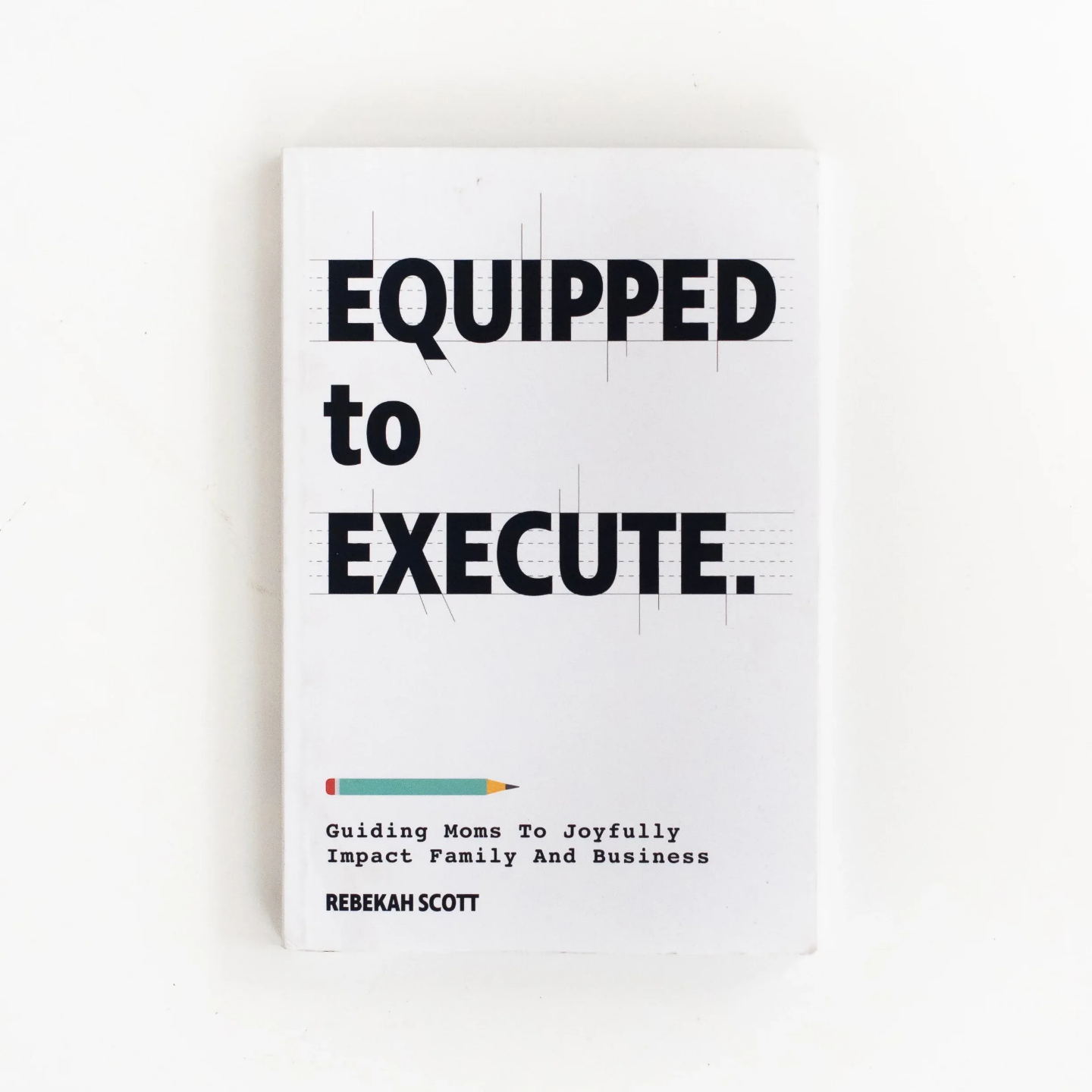 WORKING MOMS... YOU CAN HAVE IT ALL!
---
There's a notion floating around in the world that you can either be a world-class mom or a successful entrepreneur. You can have one or the other—but never both.
I BELIEVE OTHERWISE and can not only prove it, but I can teach YOU how to do it too!
Buy the Book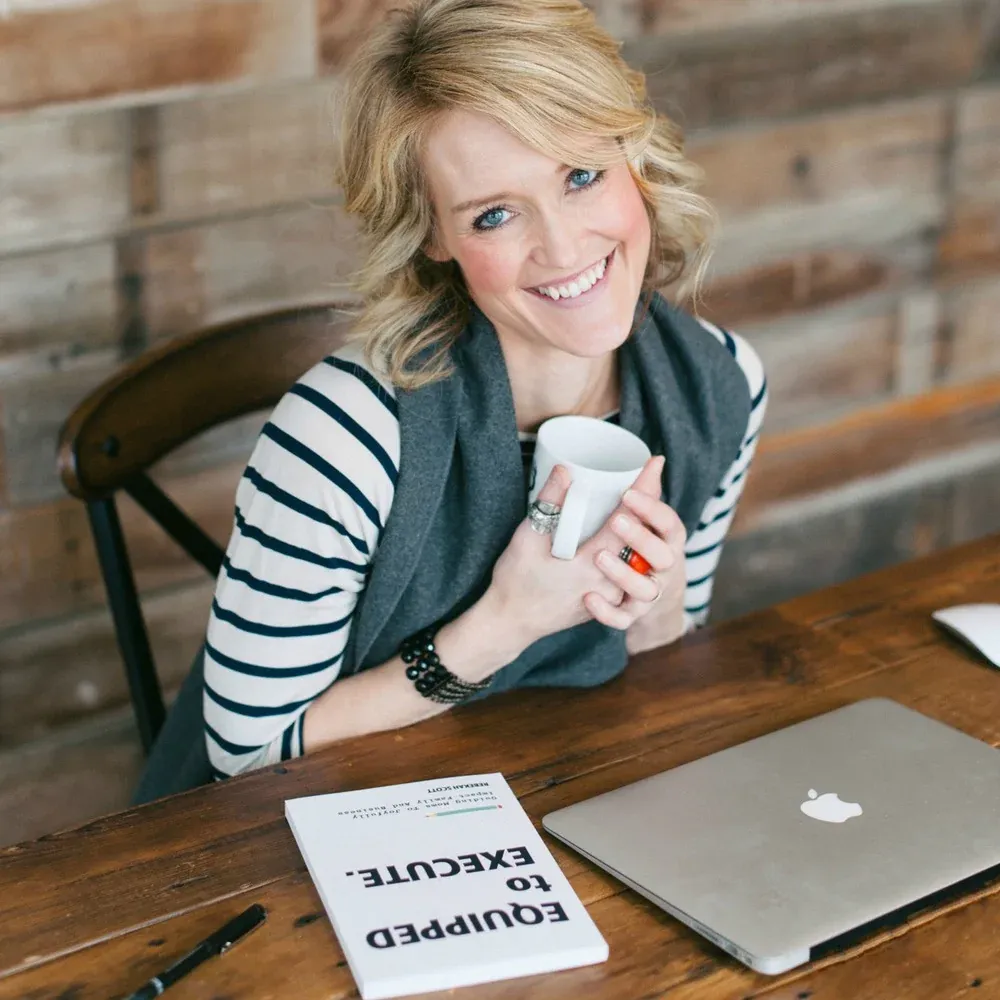 MEET REBEKAH
Speaker, Coach, Wife, Mother
---
The Encourager podcast is my way to share everything I have learned in my 15+ years of growing a family and a business side by side.
I enjoy giving encouragement and motivation to other women and offering advice for finding balance, creating systems for working in the home, all while keeping it real!
Learn More